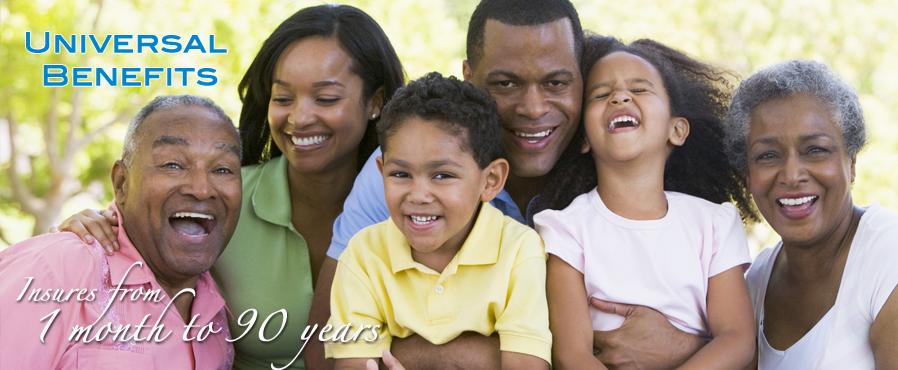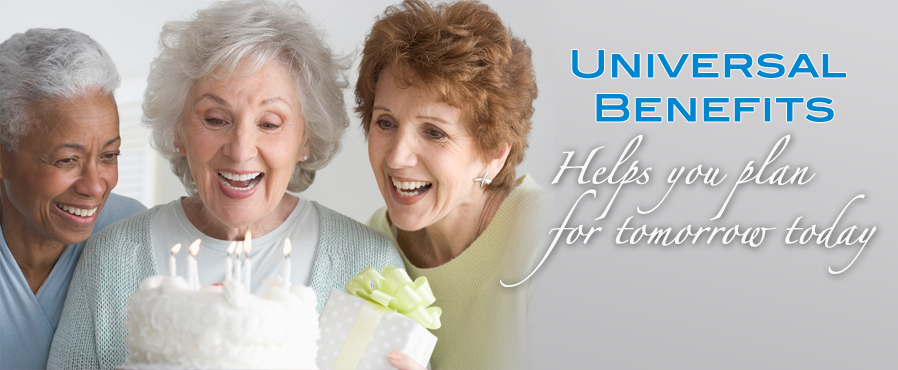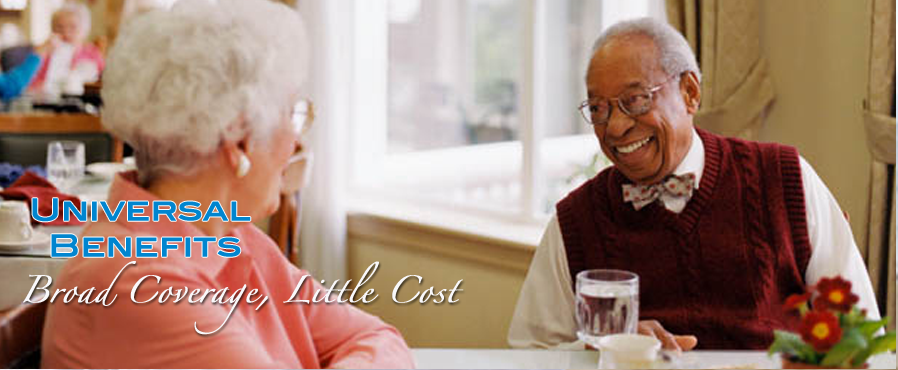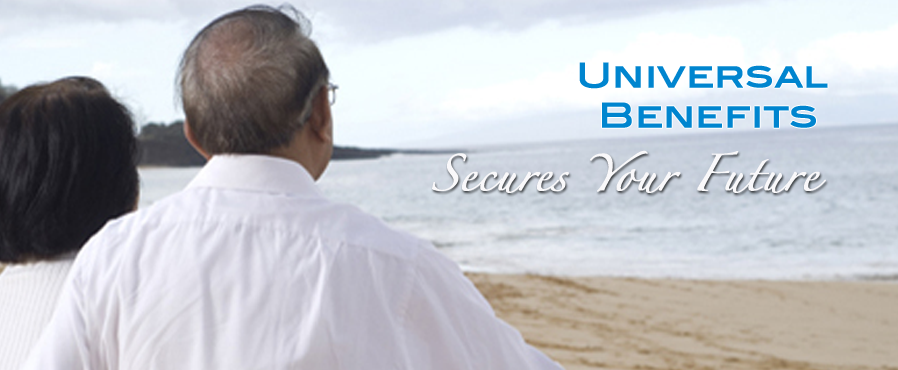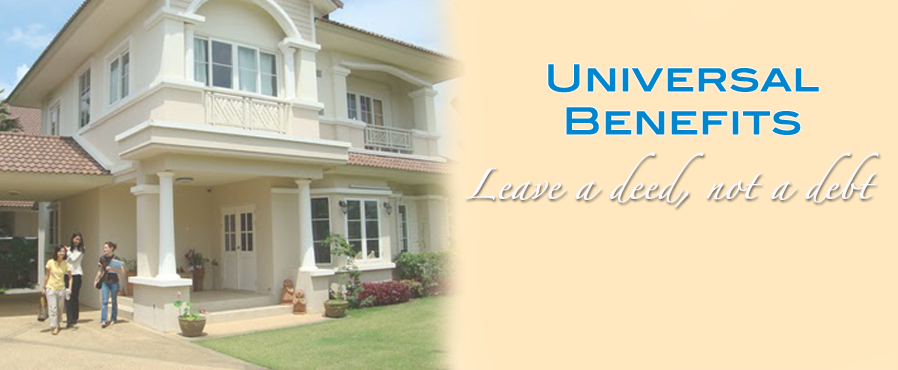 Welcome to Universal Benefits
Universal Benefits Insurance Marketing Firm, Inc. has been serving the community since 1981. We specialize in providing insurance services, and our company offers quality and reliable information you can count on. As a company, we also aim to treat each contracted Agent with respect, professionalism and fairness; To provide employment security, To promote a work ethic, team spirit and caring environment, To encourage Managers/Agents to give back to the community, To encourage camaraderie and fun.
Founder, President and CEO Ted Wilson shares valuable insight for success!
Universal Benefits has a rich heritage of improving the quality of life for both clients and agents. Read More.
View the great products and services offered by UBI!
Agents receive incredible support along with tools to help grow their businesses.
Here are 18 reasons why you should join one of our outstanding life insurance companies.
MYUBI24.COM
Agent Access
HOTLINE
866.773.7948
Freedom to Choose the Right Carriers and Products for Your Clients
There is no pressure to sell for any particular carrier or company. Client suitability is more likely to occur when the agent has freedom to seek the appropriate products for their clients.